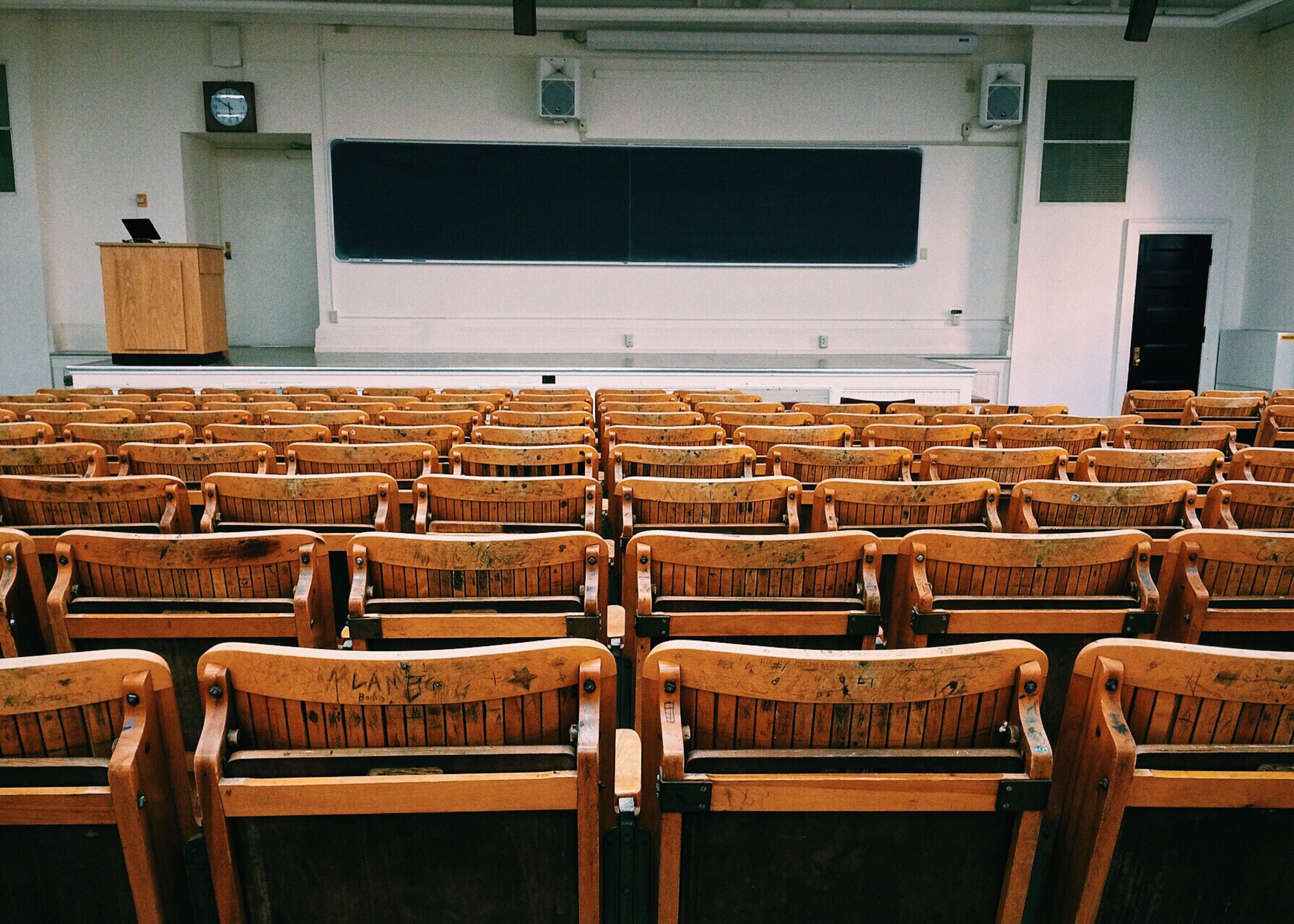 REAL ESTATE SCHOOL SCHOLARSHIP OPPORTUNITY
Accepting Applications from January 1st-15th.
We are looking for candidates that want a new, exciting career in real estate. To qualify, you will need a few things:
Be ready/able to start class within 2 weeks of being awarded the scholarship
Be able to complete the class within 6-8 weeks.
Be able to commit to working with the Hero Homes Group for at least one (1) year after class is completed.
Must be willing to be a full time agent.
*Failing the class or departing the team before one year will null the scholarship and chosen candidate will reimburse the Hero Homes Group for the class.
*Scholarship is only for the Real Estate class of Hero Homes Group's choosing. Recipient will be responsible for additional expenses including, but not limited to: Fingerprinting, State testing fees, licensure fees and MLS dues/fees.
To apply, please fill out the information below and we will email you a zoom link by January 15th with a day/time for a short interview :)