Check Out Cleveland, TN
Posted by Brittany Carlton on Tuesday, December 20, 2022 at 12:21:25 PM
By Brittany Carlton / December 20, 2022
Comment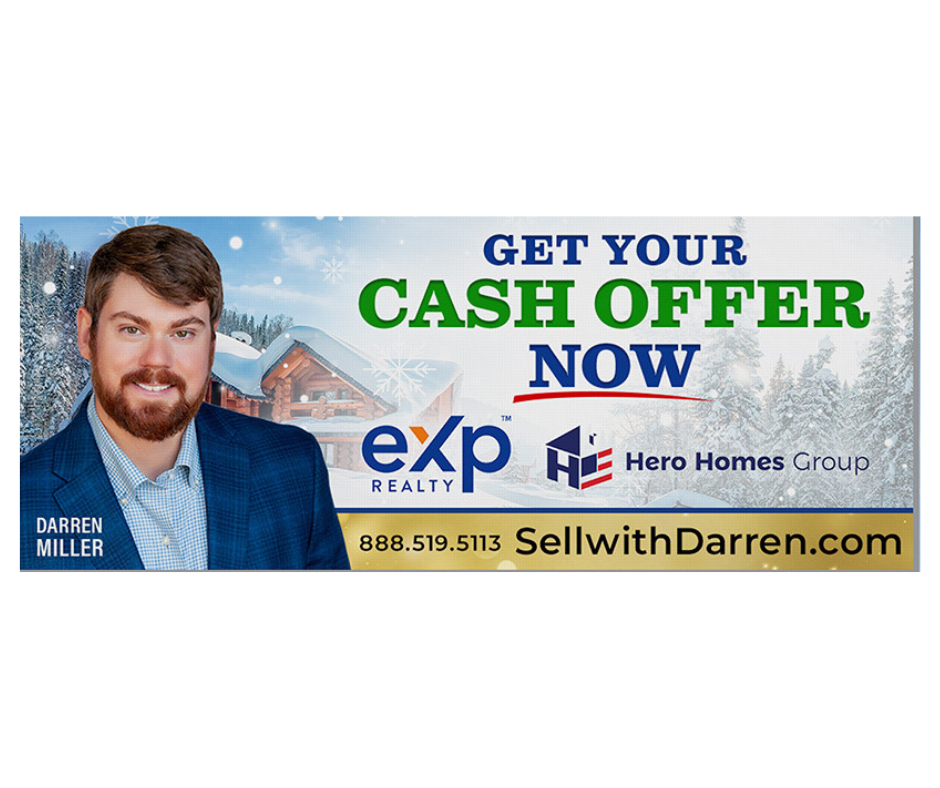 Cleveland, Tennessee is a vibrant city situated in Bradley County boasting 44,000 residents and over 640,000 acres of lush Cherokee National Forest. From Chattanooga's hour drive to Nashville just two hours away — there's something for all!
Those looking to experience nature can take advantage of the forest's excellent hiking trails or fish their heart out at nearby lakes then cozy up around campfires under star-filled nights – plus plenty more outdoor activities waiting. Cleveland has both an intriguing history and it seems only natural that its future remains bright with adventure calling every day!
Another great attraction is the local museum. Get ready to take a trip back in time with the Museum Center at 5ive Points! Explore all of Cleveland's remarkable history from early 20th century train stations, vintage automobiles, and interactive exhibits that will leave you feeling like an expert on their journey through history. Come for the artifacts and stay for the adventure - discover your new favorite museum today!
Cleveland is a vibrant and festive city, packed with exciting events year-round! Fall brings the Cleveland Apple Festival where you can pick up delicious treats directly from local farmers. Plus there's always the Bradley County Pink Tomato Festival to honor this agricultural area that gives us such an abundance of fresh produce all season long - it's sure to be fun for the whole family
We invite everyone to explore all that Cleveland has to offer during any time of year—it'll definitely be worth your while!
Boasting a bustling business scene and major employers such as the Cleveland Clinic and Tennessee Valley Authority, tiny yet mighty Cleveland is making waves in corporate America. Plus, with its wide range of higher educational institutions including Cleveland State Community College and Lee University, it's no wonder why this city seems to be growing exponentially!
Cleveland, Tennessee is a vibrant destination that invites you to explore its diverse sights and attractions. From hiking in the great outdoors to visiting one of their many cultural hotspots or even taking advantage of the business opportunities on offer - there's something for everyone! This city with an abundance of charm has a storied past & promise-filled future ready to be discovered.