Helpful Tips for Buying in a Seller's Market
Posted by Darren Miller on Thursday, November 26, 2020 at 11:23 AM
By Darren Miller / November 26, 2020
Comment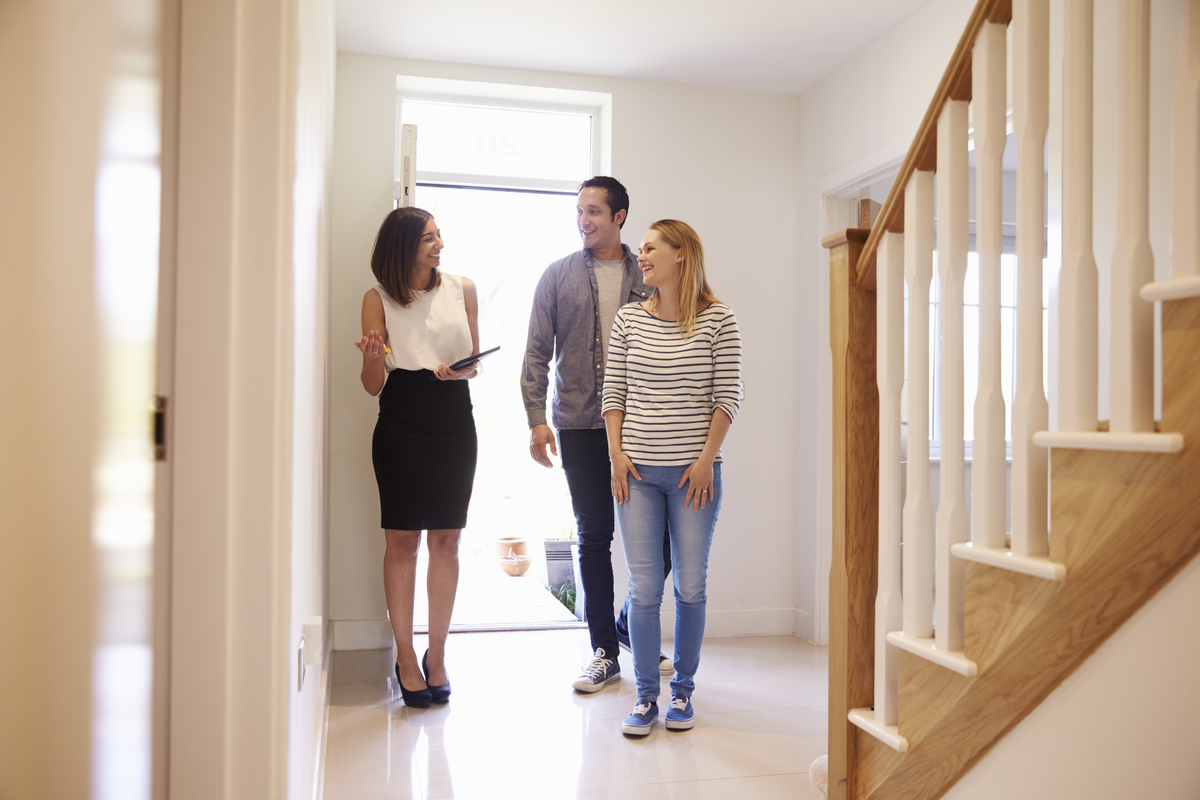 Real estate competition can be challenging to deal with. If you love a specific school district or a home in an area that provides a quick commute to work, you don't want to get in a bidding war with other potential buyers.
In fact, you may even wonder if you should try to buy during a hot seller's market.
While this may seem like a bad idea, it actually presents a unique opportunity. However, to take advantage of this opportunity, you must be prepared. Keep reading for some helpful tips to buy in a seller's market.
Start Right Away
It does not matter where you live or want to live– any listings for a home in a popular neighborhood are typically limited. If you find a home on the market, keep in mind they won't stay there very long. This means if you want to buy in this popular area, you should begin your house hunt as soon as you can and have patience until your moment arrives. Once it does – act fast.
If you are interested in an available home, gather as much information ahead of time as you can. You can get these from your buying agent. Be sure to pay attention to specific house dates, or even set up a private tour with your agent if you can.
Get Proof of Your Pre-Approval for a Loan
If you are a first-time homebuyer, this is something that can make or break the entire buying experience.
When you are ready to make an offer on the house, you should assume there will be other offers. If you anticipate this, you can come out on top.
Once you have seen a home, speed is critical. For hot markets, you may only have 24 to 48 hours to get an offer submitted once you have seen it. Be sure to double-check with the seller's agent to get your offer submitted on time.
To be offer ready, you need to have your mortgage pre-approval and proof of funds document. This will let the seller know that if they accept your offer, you will be able to go through with the sale. If you don't have this, it is likely your offer will be ignored completely.
Keep the Offer Simple
Usually, an offer will include contingencies. This may include receiving a mortgage commitment or completing inspections. All these contingencies must be completed before the transaction will move forward.
A seller may see these contingencies as the potential for a deal to fail. This means they are more likely to choose an offer with few or no contingencies. Keep this in mind as you submit your offer for a house in a hot market.
Are You Ready to Buy?
If you want to buy a house in a seller's market, be sure to keep the information here in mind. It is also smart to work with an industry professional who can help you create an appealing offer and ensure everything goes as smoothly as possible.