How to Attract More Offers in a Seller's Market
Posted by Darren Miller on Wednesday, September 30, 2020 at 1:15 PM
By Darren Miller / September 30, 2020
Comment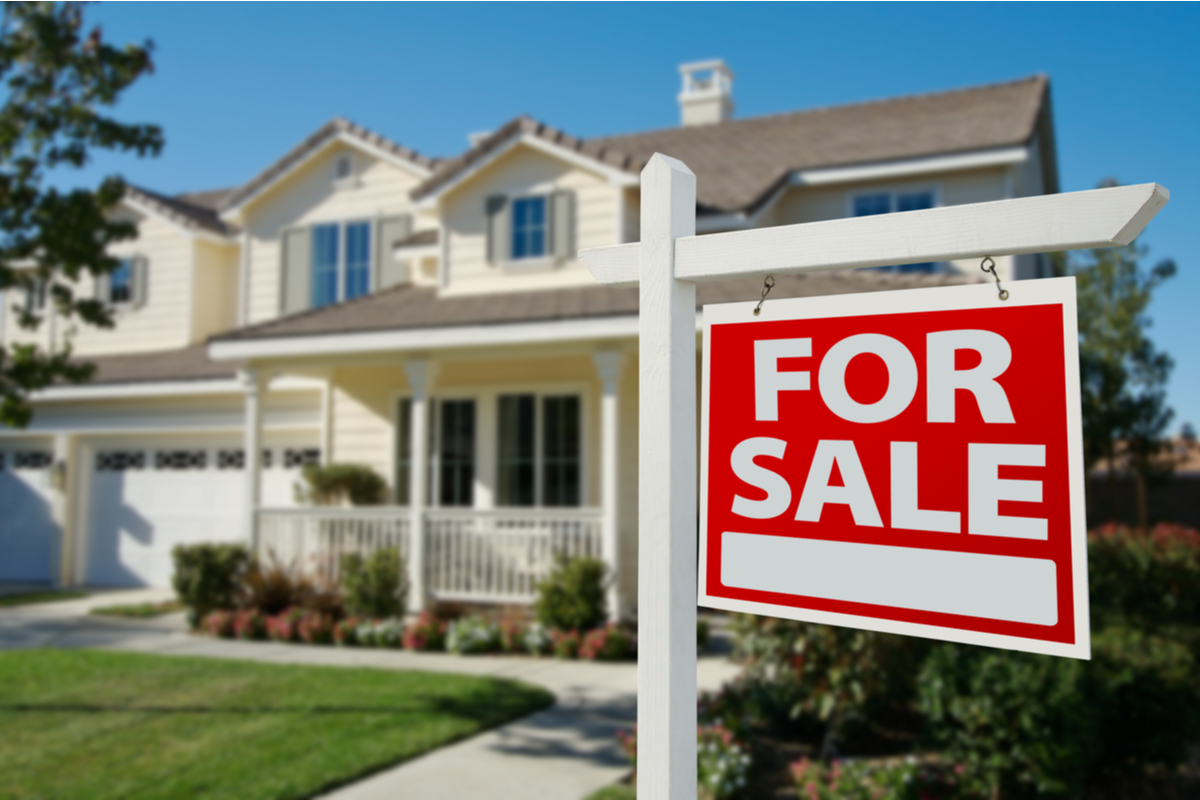 Selling your home in a seller's market is much different than selling a home in a buyer's market. Right now, it is a seller's market. This means it is a great time to sell. Not only will your home get off the market faster, but you may also receive more offers. This can help increase the total sales price.
Increased Demand Drives Sales
Usually, it is smart to benefit from pent-up demand because demand helps to increase competition. The more buyers actively searching for a home to buy, the more money you are going to make. Some homes, especially those that are unique or hard to sell in the real estate market, will also stand a much better chance of being sold when there is a seller's market.
Also, in some seller's markets, the total number of homes available may be minimal. If there is not a vast selection, the best homes are going to attract the most attention. However, ugly homes are going to sell, as well, because there are few options.
Attracting More Offers
You may believe that all you have to do is put a sign in your yard and let everything else just fall into place. While it may be easier to sell in a seller's market, it takes more than just putting up a sign. You need a strategy.
Prepare the Home to be Sold
This could involve home staging, but it requires you to clean the home thoroughly. Buyers will overlook smaller issues in a seller's market because they don't have many options; however, if you take time to make simple updates, such as new carpet, your home will probably sell faster.
List Your House on a Friday
According to industry experts, Friday is the best day for selling a home or to "go live" with your listing. Make sure the photos used are color-corrected and that they "pop" and give off a great first impression. You should also create a virtual tour of the home. This is going to help generate more interest among buyers.
Limit the Showings
If you want to sell your home, in a seller's market and generate more offers, you should leverage the FOMO (fear of missing out). Most people want something they think they can't have. You should not allow tours of your home all day, every day. Restrict the days and hours. This is going to force interested buyers to tour when other potential buyers are there, too. This may spark a bit of competition (which is good for you).
Reduce the Sales Price
If you set the price just under the market value, this is going to help attract more buyers. You will also have more wiggle room when it comes to the asking price. While this is not necessary, it is something that will work in some markets.
If you are ready to sell your home in a seller's market, the tips and information here can help you attract more buyers and more offers. This is going to help you make more off the sale and get it off the market faster.