How to Buy a House in a Hot Seller's Market
Posted by Darren Miller on Friday, October 30, 2020 at 9:12 AM
By Darren Miller / October 30, 2020
Comment
A hot seller's market makes buying a house extremely competitive. Most "For Sale" signs turn into "Sold" signs faster than homebuyers can keep up with. But it's still possible to get a good deal and beat out the fierce competition for your dream home. Here are our top 7 tips on how to buy a house in a seller's market.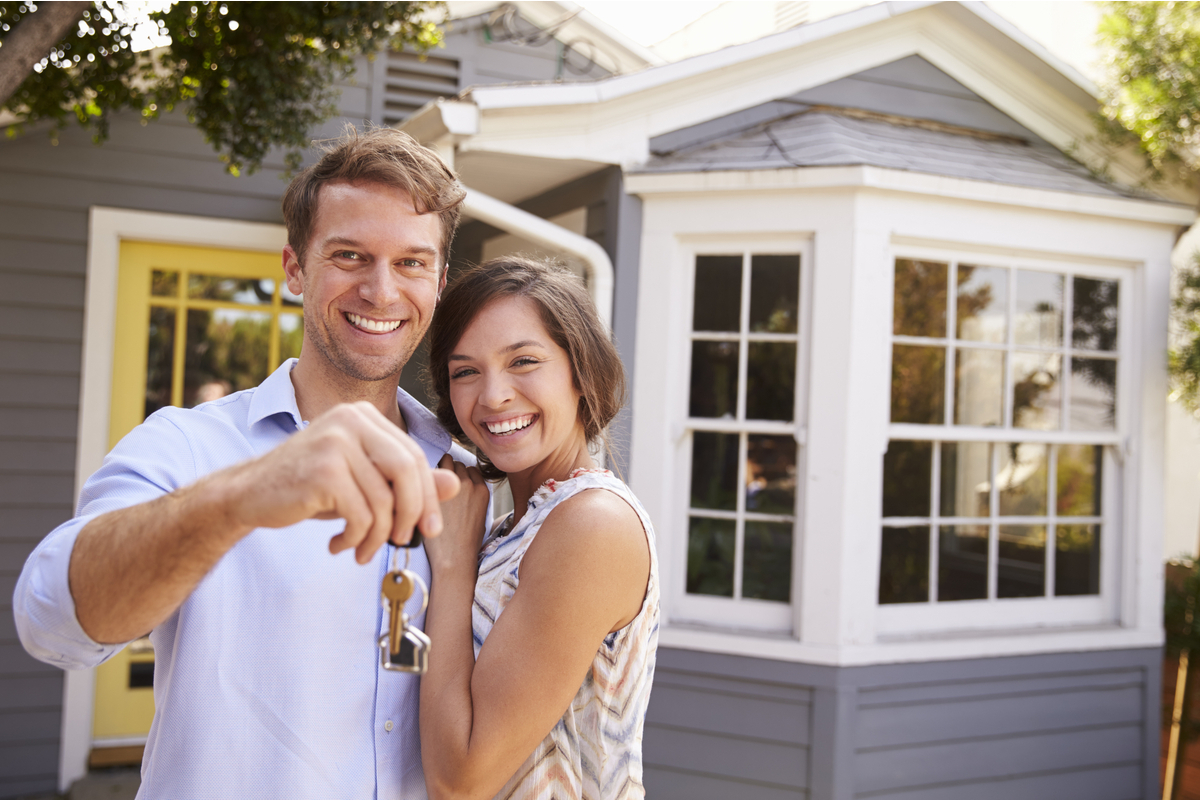 1. Be Ready to Act Fast
Before you start looking at houses, make sure your finances are sorted and have the necessary records ready to buy a house. Save up for a large down payment, make sure your credit is in order, and gather up income verification documents such as pay stubs or W2 forms for the past 2 years. Being prepared lets you jump quickly on your dream home.
2. Partner with a Good Real Estate Agent
For a sharper edge in a hot seller's market, partner up with an experienced real estate agent. A good agent can tell you about listings as soon as they hit the market, or even before. They can work directly with listing agents to make your offer stand out.
3. Make a Cash Offer
A cash offer will give you a big advantage in a seller's market. Paying cash means there is no appraisal to worry about and no risk of a loan falling through in the middle of the transaction. An all-cash offer also shows a seller you are serious about buying. If you're able to make an all-cash offer, you'll be ahead of the competition.
4. Get Pre-Approval
If you're not in a position to make a cash offer or prefer to go the mortgage route, show you can close the deal with a preapproval. An offer with a preapproved mortgage is a safe bet for the seller and helps you stand out from the competition.
5. Make Your First Offer the Best One
In a hot seller's market, it's essential to make your first offer your best. This is why it's important to have all your finances in order and have a good amount of savings so you can make an incredible first offer. Sellers with multiple offers will easily choose the best one, so there is no room for counter offers or negotiations.
6. Shorten Your Inspection Period
Shorten the inspection period instead of waiving it all together to make you offer more attractive. If the inspection reveals something bad, the seller knows they can return on the market sooner rather than later. Make sure you have a team of contractors and inspectors ready for a quick inspection.
7. Offer Flexibility on Non-Price Factors
A seller will often accept offers that include flexibility on other factors such as large earnest money deposits, short inspection periods, or giving the seller extra time to move out. Flexibility in a hot seller's market will make your offer much more attractive by accommodating the seller's needs.
Ready to find your dream home? Browse our current home listings or contact our team at Hero Homes Group today!