Important Questions To Ask When Viewing A Home To Purchase
Posted by Darren Miller on Wednesday, July 29, 2020 at 11:01 AM
By Darren Miller / July 29, 2020
Comment
Buying a home is most likely the biggest single investment many people will make in their lifetimes. Even with savings, you are borrowing tens or hundreds of thousands of dollars that you will be paying back over the next thirty years. With so much financially at stake, it is surprising to learn that a majority of buyers spend less than an hour actually viewing the home before purchasing it.
Regardless of how much or how little time you plan on touring a home before you sign on the bottom line, it is important to use that time wisely by asking the right questions.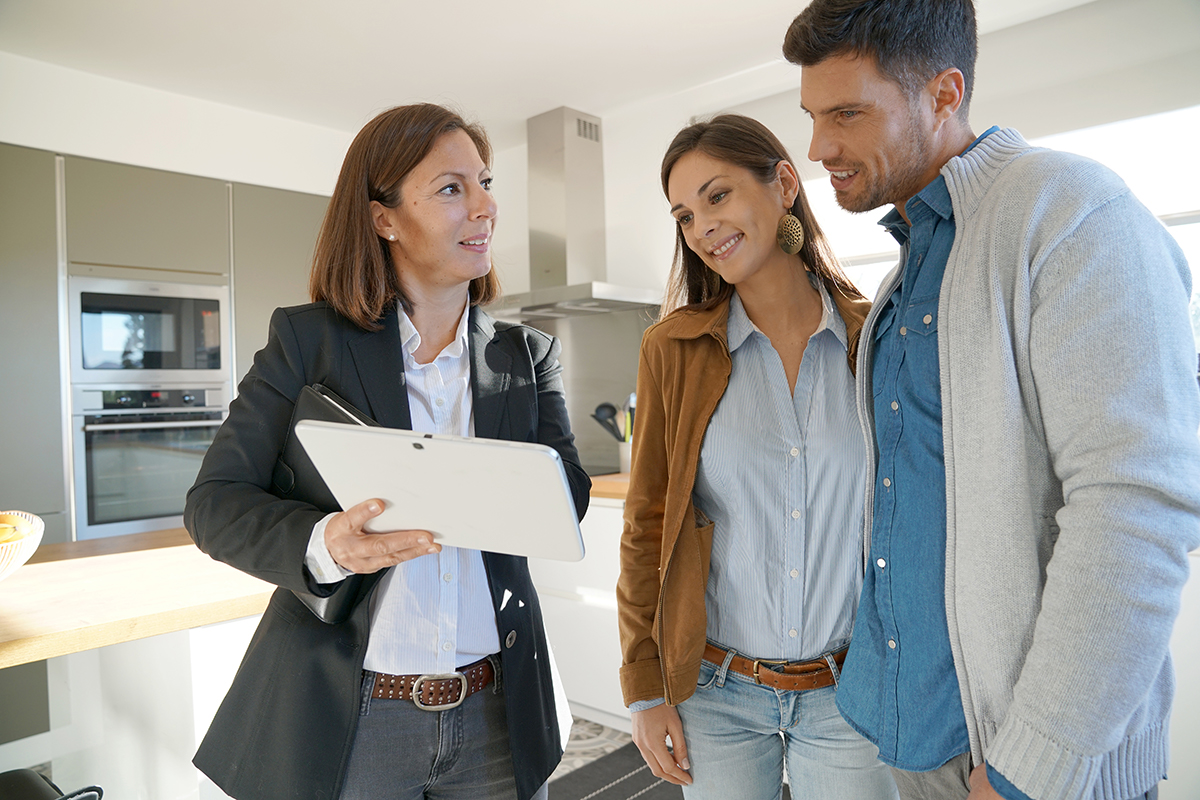 Find Out About The Neighborhood
While many realtors will help you pick the best neighborhoods and areas that fit your needs prior to beginning your home search, it is crucial that you ask questions when in a home that you are seriously considering purchasing. What are the school districts? Are there any possible nuciences near the home's location? Finding out answers to these questions could help you make the right decision for your needs and lifestyle.
Why A Home is For Sale Matters
Assuming that you will receive an honest answer, it is important to ask the seller or the seller's realtor why the home is being offered for sale. There are typically reasons people sell their homes such as relocation for career, change in family structure, or downsizing. But digging a bit further can tell you more information such as change in the neighborhood's dynamics, failing school systems, or increase crime in the area.
Age Matters
Finding out the age of the home's important systems and structures is a good idea prior to moving forward with a home inspection. How old the roofing is, when the HVAC system was installed, and age of the home's wiring system can all have an impact on whether you choose to make an offer or walk away before spending precious time and resources.
Items Included Or Excluded In The Sale
Understanding what is or is not included with the sale of the property can help you make your decision. Most of the items that are attached to the home will come with the sale, but items such as appliances are not always included. It is good to ask for specific information on what you are buying and what you will need to consider in your budget to purchase yourself. You may also find this information a good point for negotiating as oftentimes sellers are willing to part with items that may make the deal seem better for you.
Professional Assistance
Having an experienced professional realtor on your side will increase your ability to be satisfied with the information you need to make a good decision. Hero Homes Group understands the importance of asking the right questions and getting informative answers for clients who are looking to purchase a home. Regardless of where you are in your home search, Hero Homes Group is here to help you seal the deal.