Selling Your Home In A Hot Market
Posted by Darren Miller on Wednesday, April 1, 2020 at 8:29 AM
By Darren Miller / April 1, 2020
Comment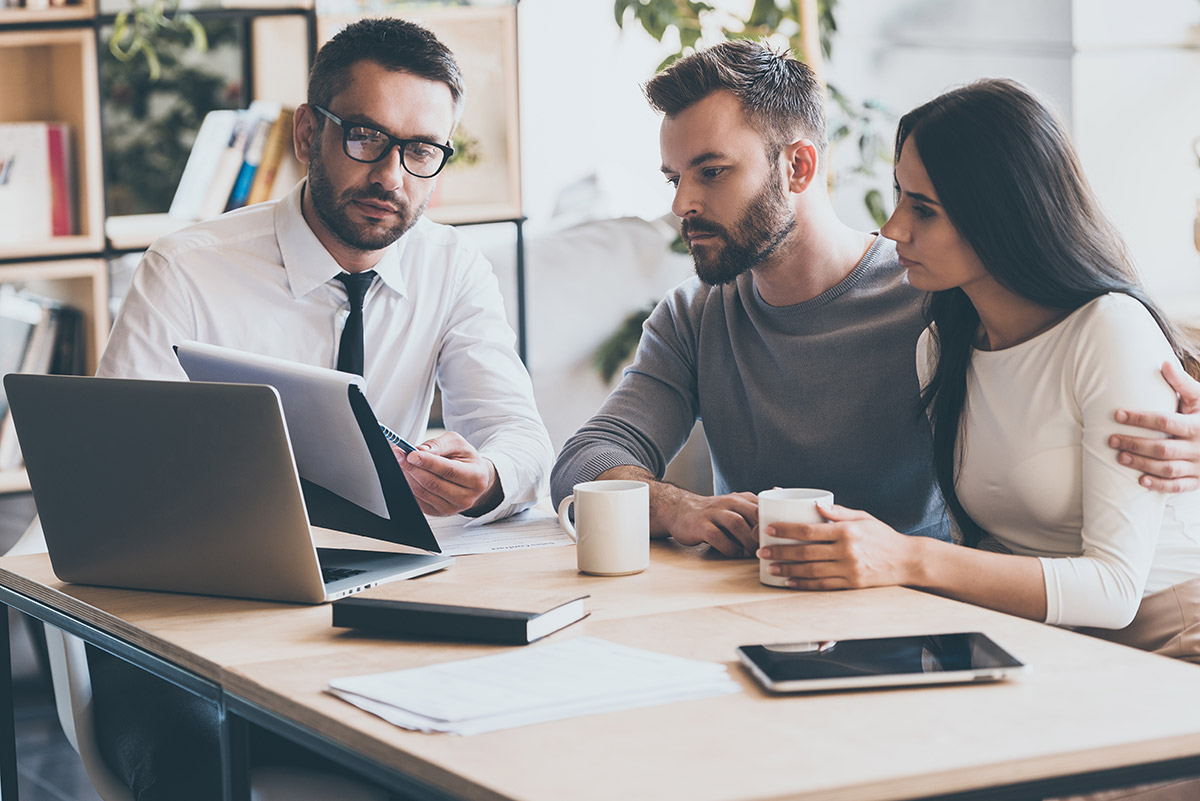 In real estate, a "hot market" can be both exciting and exhausting. For people selling their homes during a hot market, the prospects of selling high and fast are good, but that doesn't mean that it comes easy or without pitfalls.
Selling Real Estate In A Hot Market
A hot market involves a low amount of inventory combined with high amounts of potential buyers looking for the perfect place. In most cases, this type of market does mean a faster sale at or above asking price, but sellers need to be prepared and thorough in order to make the most of this type of market.
Perks For Sellers
If your home is quirky or outdated, selling it during a hot market may make things easier for you. As buyers become more and more desperate for a home, they become willing to overlook certain flaws and work more with the seller to get the deal closed. Beyond cosmetic issues, more significant structural issues may even be able to be worked out in order to have the sale go through.
Sellers may have higher chances of selling their properties "as-is" without having to spend money and time on getting their home up to par for the market. However, this doesn't mean that it is not a good idea to have your home ready for presentation, and discussing options with your realtor is advised prior to making any decisions.
Importance Of First Impressions
Most realtors will suggest that you have your property clean and staged even in a hot market. Staging can mean as little as emptying out personal belongings of your home to more involved aspects of changing out furnishings to make a better and more updated impression for potential buyers. It is important to remember that in a hot market, buyers need to make quick decisions that most often are based on emotions and first impressions.
Need For Professional Expertise
Many sellers consider a hot market the time to try to sell their property by themselves, the impression being that buyers are so ready to purchase that no marketing is needed. This concept can not be further from the truth. The professional expertise of a real estate agent will not only aid in directing quality potential buyers to the property but also allow for the seller's interests to be protected throughout any offers and closings.
Contact A Realtor
When there is low inventory, buyers use realtors to help them locate properties, it is important for sellers to have their own representation as well. If you are selling your property or looking to purchase property during today's hot real estate market, contact the New Homes Group for consultation on how a realtor can serve your needs.
Hot markets are an exciting time for buying and selling, having a professional realtor can help you make the best decisions in order to gain the most out of your deal.