Selling Your Home In A Hot Sellers Market
Posted by Darren Miller on Tuesday, April 28, 2020 at 8:27 AM
By Darren Miller / April 28, 2020
Comment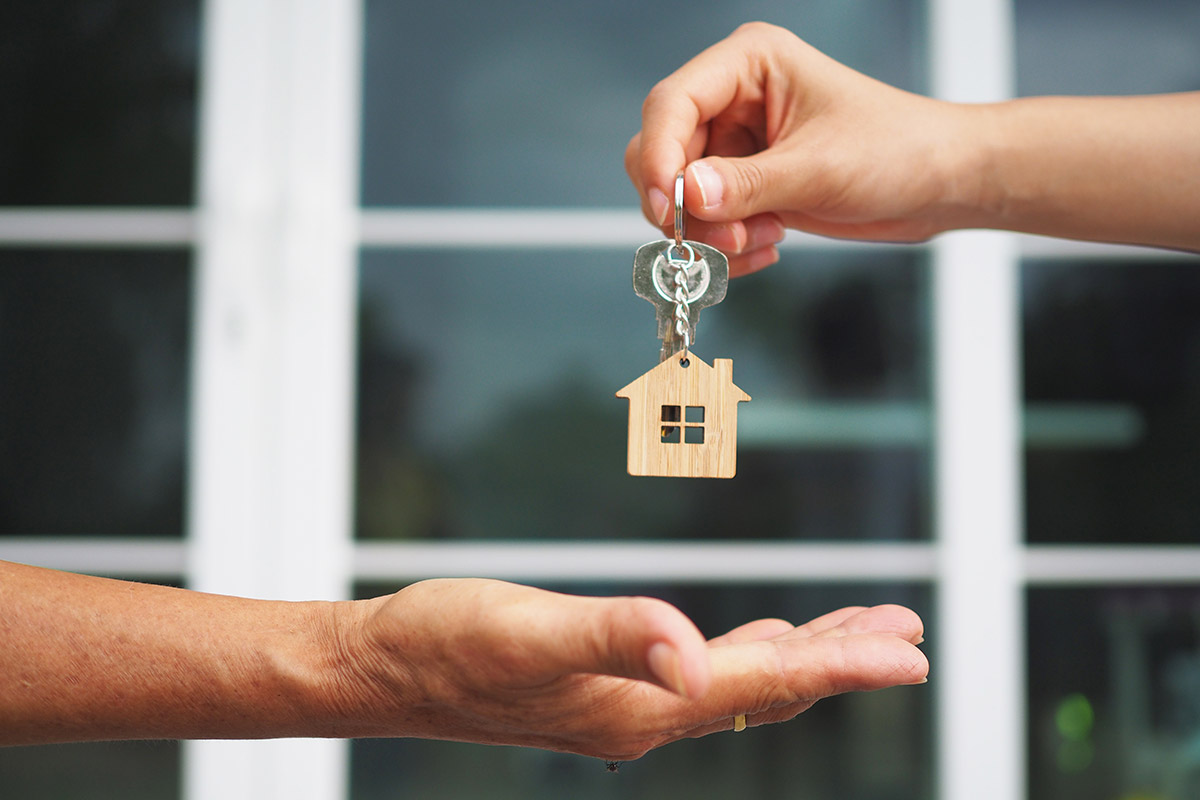 In real estate, the term "hot seller's market" can be music to the ears of homeowners who want to sell their homes. A hot seller's market is a phase in real estate that has to do with the ratio of available homes for sale and potential buyers. In a seller's market, there are fewer homes listed than there are buyers, creating more demand.
When there is a hot seller's market, homeowners can typically sell their homes faster and at their asking price. This is because potential buyers have less inventory to choose from, and competition with other buyers. Sellers during this period have the upper hand when it comes to receiving offers at their asking price and sometimes even above it.
High Demand Creates Competition For Buyers
If the demand for homes in a certain area is high, and inventory low, oftentimes buyers will offer a greater amount than the seller's asking price for their home, or offer other perks such as cash sale or buying the property as is. This type of market is a starke difference from a buyers market, where homeowners may have to take less than their desired price just to sell their home.
Perks And Pitfalls
While selling your home during a hot seller's market is definitely full of perks, it can also come with a few pitfalls. It is important to consult with your realtor to understand any potential issues that you could face that could become problematic in the selling of your home.
Fast Sales Mean Preplanning
Since homes sell quickly in a hot market, it is possible that you sell your home quicker than you are really ready for. Anticipating a shorter turnaround time may be crucial to your having a clear plan of action. For instance, if you sell your home before you have found your new one, you will need to consider options for the contract or short term living arrangements in the interim.
Be Mindful Of Your Appraisal
You can also get caught up in the excitement that the market is so hot you may receive offers well above your asking price. This definitely can be the case, but it is not always a good thing. If your home appraises low, you may lose the buyer. Your real estate agent can try to renegotiate the deal for you, or you can purchase another appraisal to see if there is a different outcome.
Not All Offers Are Good Offers
During this time, you may also find yourself receiving bad offers from potential buyers. Buyers can become so competitive that they may make promises that they can't keep. Without the proper vetting and pre-approval of potential buyers, you may sit in contract negotiations for weeks only to have it fall through in the end, wasting your time and money.
Benefits Of An Experienced Realtor
Having a professional and experienced real estate agent assist you in selling your home during a hot seller's market is crucial to your success. Hero Homes Group can assist you every step of the way, helping you avoid potential pitfalls and getting you the best deal available for your home. Remember, a hot seller's market is exciting and full of possibilities for the seller; it is important to protect your interests and have a professional realtor on your side.